Really hope this happens
Written 15th August 2023 | Subscribe to our Christmas newsletter
Two Gavin and Stacey stars have said they wouldn't rule out doing another Christmas special episode, however, both Alison Steadman (Pam) and Larry Lamb (Mick) expressed their reservations about the possibility of an entire season.
In an interview with Radio Times, Steadman explained that a full series would be overly demanding, stating that it would be "too emotionally taxing." On the other hand, Lamb likened a one-off episode to a reunion, mentioning that it's akin to "gathering the family together once more."
The show last graced our screens on Christmas Day in 2019, marking its return after a nine-year hiatus and concluding with a suspenseful cliff-hanger.
Lamb shared his sentiments with Radio Times, articulating, "A one-hour special, encompassing three weeks of incredibly intense work, suits me just fine."
The program revolves around the characters Gavin from Essex, portrayed by Mathew Horne, and Stacey from Barry, played by Joanna Page, who tie the knot following a brief romance.
The highly anticipated Christmas special broadcast in 2019 scooped an incredible 11.6 million viewers making it the biggest of the decade across all channels (since 2008).
This certainly paves the way for it to get the green light - let's just hope the entire cast is on board.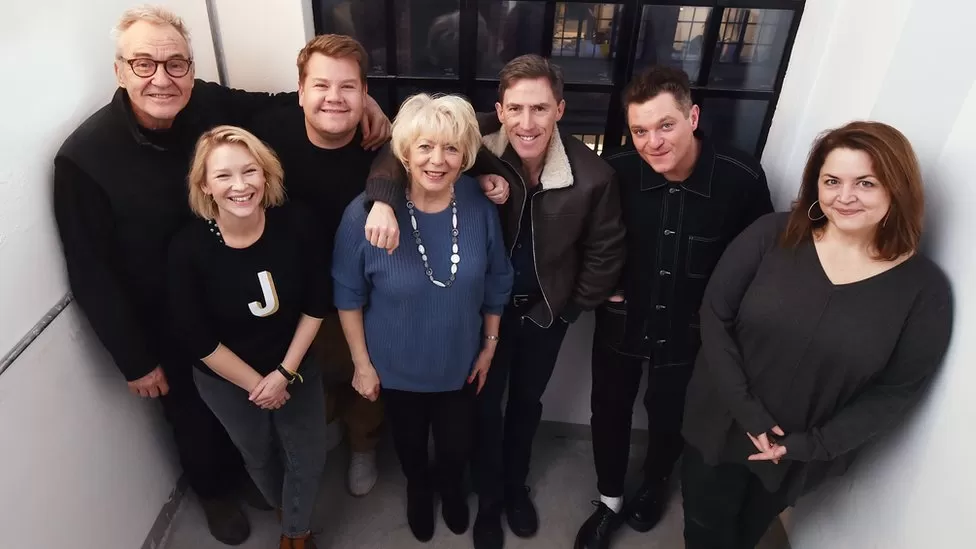 Image credit: BBC