Graham surprises his family at Christmas only to discover his ex-fiancee is already celebrating the holiday with his family when he arrives.
Written 16th November 2023 | Subscribe to our Christmas newsletter
When Graham (Robbie Amell) decides to surprise his family by traveling home for Christmas, he is shocked to discover them already celebrating with an unexpected guest of honor, his ex-fiancée, Ali (Leighton Meester). The two exes battle it out to see who the family will pick to stay through Christmas Day and who must go. Let the holiday chaos begin!
Watch the trailer: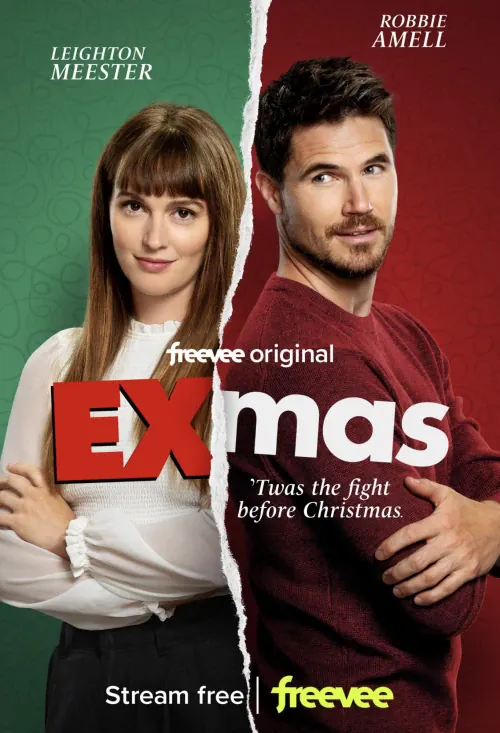 The movie is due to release on Amazon Freevee tomorrow (17th November).