The Holiday 2 will begin production next year, according to reports in the UK's 'The Sun' newspaper yesterday
Written 6th December 2022 | Subscribe to our Christmas newsletter
The Christmas classic movie 'The Holiday' has been confirmed to be getting a sequel 17 years after the original movie was released. All of the cast are set to return to the movie too. Cameron Diaz, Jude Law, Jack Black & Kate Winslet!
UPDATE: This rumour has been SHUT DOWN. Read more here!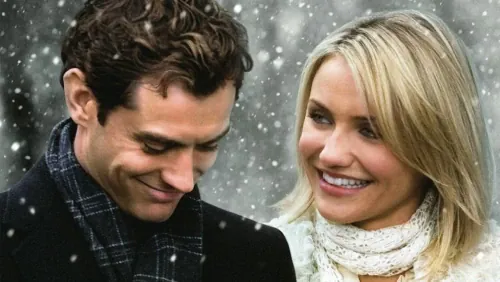 It's one of the most successful Christmas movies taking $200 million at the box office when it was released back in 2006.
There's no information on a plot, who the director will be or release date yet, however production will begin next year.
We're eagerly awaiting further details - Watch this space. While you wait you could check out some of the Christmas movies released for 2022.