Written 25th September 2023 | Subscribe to our Christmas newsletter
It's hard to believe that two decades have passed since Buddy the Elf first graced our screens with his childlike wonder and infectious holiday spirit. Released in 2003, "Elf" has become a beloved classic that continues to bring joy and laughter to audiences of all ages. As we celebrate its 20th anniversary, let's take a nostalgic trip to the North Pole and explore the enduring charm of this heartwarming Christmas tale.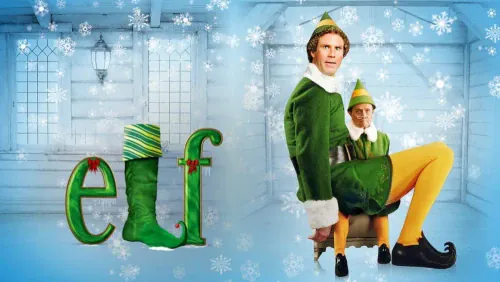 "Elf" was the brainchild of director Jon Favreau and screenwriter David Berenbaum. The story follows Buddy, played by the irrepressible Will Ferrell, who was raised as an elf at the North Pole after accidentally crawling into Santa's gift sack as a baby. However, as Buddy grows older and larger than his fellow elves, it becomes clear that he doesn't quite fit in. With a desire to find his real father, Buddy embarks on a journey to New York City, where he discovers a world very different from the one he's known.
At its heart, "Elf" is a timeless tale of belonging and the importance of family. Buddy's journey from the North Pole to the bustling streets of New York City is a metaphor for the universal quest to find one's place in the world. His childlike innocence and unwavering belief in the spirit of Christmas serve as a reminder to all of us to cherish the simple joys in life and to never lose sight of the magic within us.
One of the key reasons for the film's enduring popularity is Will Ferrell's unforgettable performance as Buddy. Ferrell's commitment to the role, from his elfin costume to his boundless energy and endearing naivety, makes Buddy one of the most iconic and beloved characters in modern holiday cinema. Ferrell's comedic timing and physical comedy skills are on full display throughout the movie, bringing to life a character that is both hilarious and heartwarming.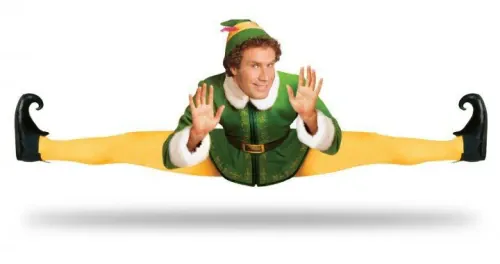 "Elf" is also a treasure trove of memorable quotes and one-liners that have become a part of holiday tradition. Lines like "The best way to spread Christmas cheer is singing loud for all to hear" and "I just like to smile; smiling's my favorite" have made their way into our lexicon, reminding us of the film's enduring impact on pop culture.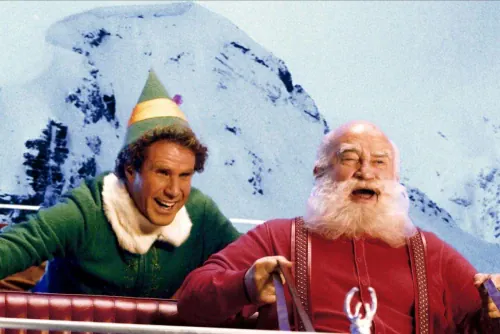 Upon its release, "Elf" was a box office success, grossing over $220 million worldwide. However, its impact goes beyond the box office numbers. Over the past two decades, the film has become a cultural phenomenon, inspiring everything from merchandise to stage adaptations and even an animated TV special. It has cemented its status as a must-watch movie during the holiday season.
As we celebrate the 20th anniversary of "Elf," it's clear that the film's charm, humor, and heart have not dimmed with time. Buddy the Elf's journey from the North Pole to New York City continues to resonate with audiences, reminding us of the importance of family, love, and the magic of the holiday season. So, this holiday season, gather your loved ones, pour a cup of hot cocoa, and relive the joyous adventure of Buddy and his quest to find his place in the world. After all, "Elf" is not just a movie; it's a timeless reminder of the true spirit of Christmas.