The Grinch is so much fun to crochet - see the examples below
Written 1st November 2023 | Subscribe to our Christmas newsletter
Have you ever attempted to create a character through crochet? Let's explore some of the finest Grinch-themed crochet patterns available which you can have a go at whether you're a beginner or crochet expert.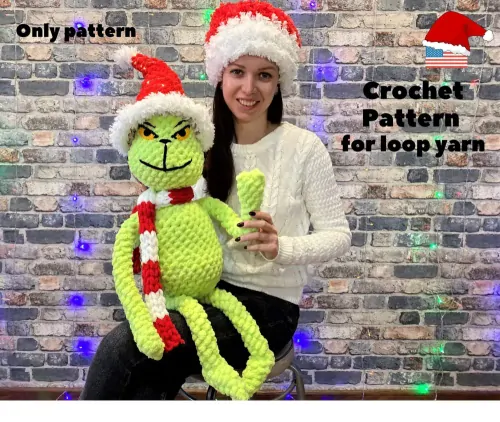 This large Grinch character measures 28 inches. It is suitable for beginners. All that is needed to create this masterpiece is your hands, yarn with loops and lots of free time.
This pattern is so simple that even children can get involved. Thre is also a helpful step by step video.
Pattern Here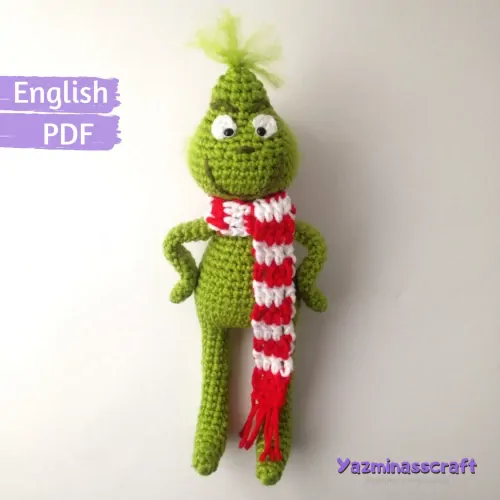 This little grinch measures 27cm tall and is created using green yarn.
The pattern is easy to follow
Pattern Here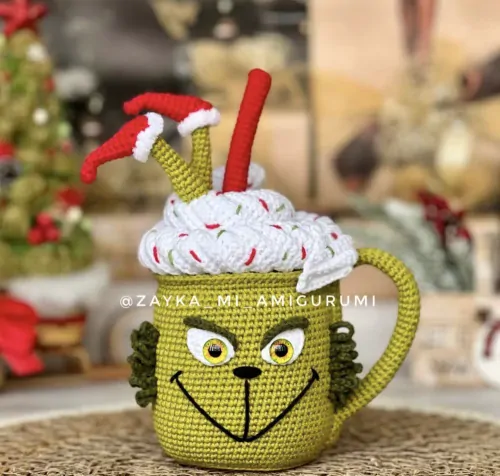 This Grinchmass Cup of Hot Chocolate is 15cm tall
This crochet pattern is slightly more complicated and would not suit a beginner.
However there are extensive instructions with 17 pages, 90 pictures, and 4 video lessons - so fancy a challenge this Christmas?
Pattern Here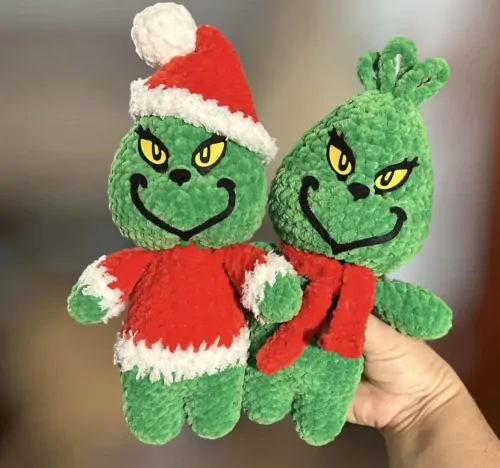 You get 2 for 1 with these adorable baby Grinch crochet patterns.
They are around 9-10 inches in height and the pattern is suitable for a beginner.
Pattern Here