A lovely way to remember the people who can't be with us at Christmas
Written 9th December 2022 | Subscribe to our Christmas newsletter
When you have lost someone close to you Christmas can difficult, the feelings that the person should be there or how much that person would have enjoyed the festivities. Christmas will never be the same again, it can cause a mixture of emotions.
Creating a memory tree is a lovely way of celebrating that person's life. A collection of things the person liked or the amazing things they did. It can be brought out each year to feel like they are with us at Christmas.
A simple but elegant glass bauble, you can create a personal message.
A lovely memory bauble with a photo and a personalized message
A star memory bauble, with the poem "At night when I look into the sky and see a twinkling star that sparkles brighter than the rest I know that's where you are. Thinking of you at Christmas."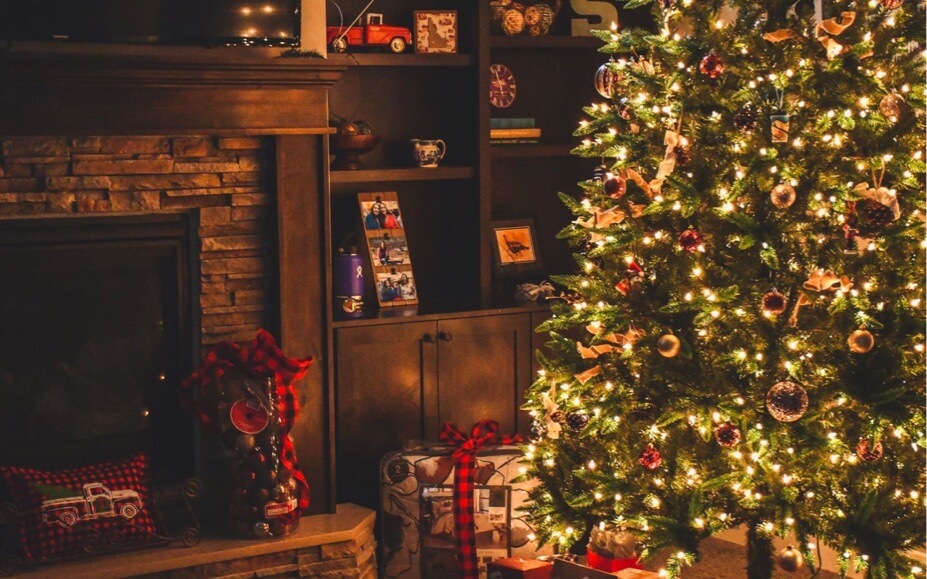 Sentimental Photos
This memory tree consists of sentimental photos throughout the years. It is made from brown gift tags and printed photos hanging from the tree. It is a lovely way of looking back at the wonderful memories you have had together.