A collection of the most gorgeous pink Christmas Trees
Written 27th November 2022 | Subscribe to our Christmas newsletter
Fancy a pink theme this year? Pink has been an "in colour" for a few years now and still going strong.
If you decide to go for a pink tree, white, silver or rose gold would compliment the tree and we would avoid brightly coloured baubles.
You should also avoid coloured lights and choose more white fairy shade of lights. Coloured lights would clash with the pink tree.
You could also add pears or beads, fabric flowers and stars to make the tree beautiful.
If you go for a green tree, having the tree flocked to give a snow-like feel would love lovely and really bring out the pink baubles, as above we would advise coloured baubles and coloured lights.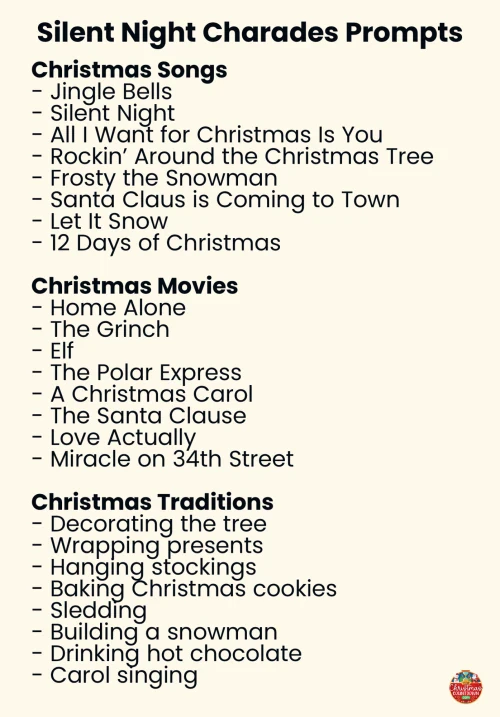 The Christmas Tree
The Christmas Tree is the focal point of every room. Pink is an uplifting warm colour and will create a lovely soft vibe within your room.
Some pink inspiration trees below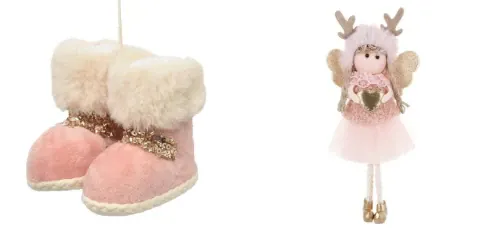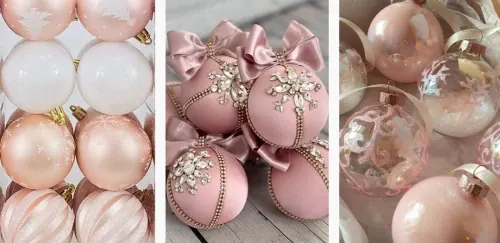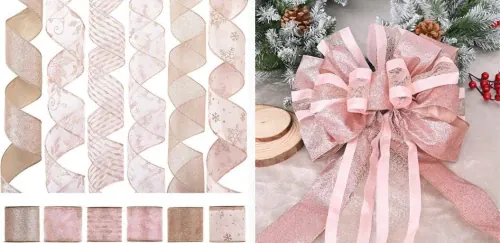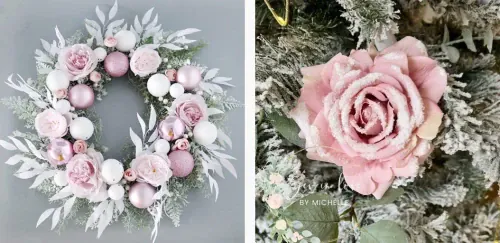 Flowers
Flowers look fantastic at Christmas time, we love pink roses and the pink wreath. The wreath can be hung from anywhere, not only from a front door. If you are feeling creative you could even have a go at making the wreath yourself.
Buy Here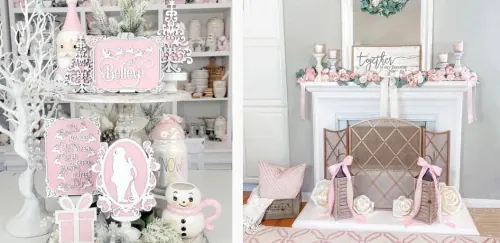 The Fireplace
A beautifully decorated fireplace created such a lovely feeling. With shades of pink and white roses, this fireplace has captured this perfectly. Matching pink ornaments placed on the fireplace behind a garland will finish off this masterpiece display.
Buy here